The specialist
In premium aluminium foil!
You are looking for it, we have it or we produce it!
Sheets & rolls foil in all sizes up to 300my!
Self-adhesive aluminium foil
Unique in the Benelux, self-adhesive aluminium foil
up to 100my thick for insulation purposes against
cold and/or heat!
Food proof
Food-safe aluminium foil on rolls and made-to-measure
or pre-cut sheets. From 18my thick BBQ foil
to pop-up sheets in handy dispenser box!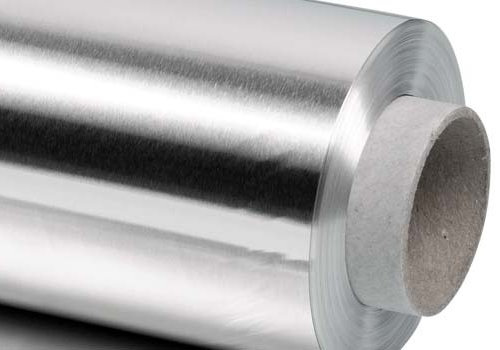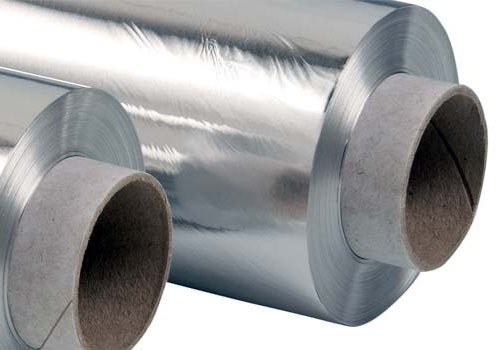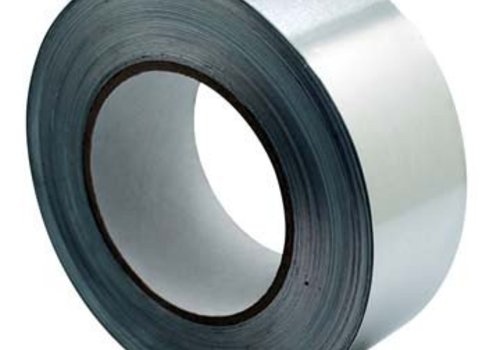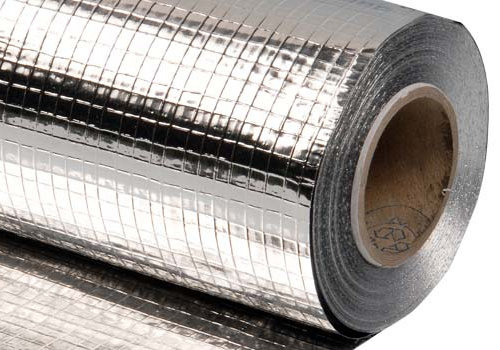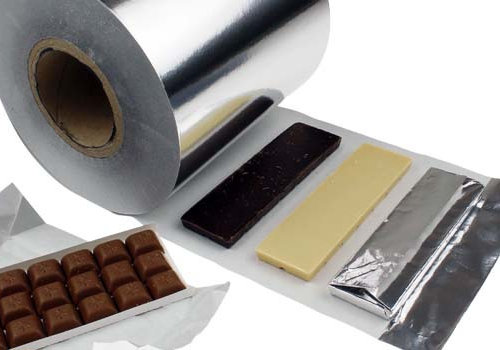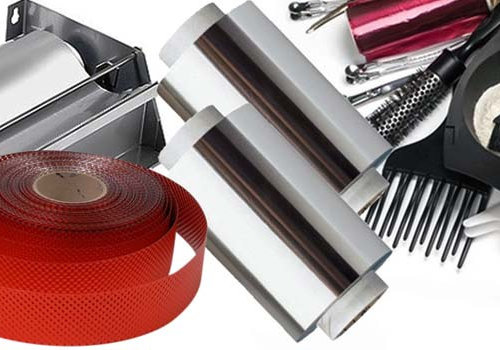 Aluminium foil Netherlands
Aluminium foil Netherlands
Partner of the professional, once chosen - forever appreciated!
You can buy the best quality aluminium foil from the specialist
Aluminium foil is available in different qualities and for different applications. On our site we offer you only the best and purest foil for the professional user, in different thicknesses and for different professional applications. It is not for nothing that we are the specialist in aluminium foil of the highest quality.
Aluminium foil available from stock
To be sure that the quality of all films supplied by us is constant, you buy from us with the certainty of a quality product. The purity and consistency of the thickness is thus guaranteed and the film is also durable in use. All the aluminium foil you order from us is available from stock, so you can be sure that you will receive your order as soon as possible. For different sizes and thicknesses, which are not available in our webshop, please contact our competent customer service. They will be happy to help you with their knowledge and expertise to take care of your order with the specific characteristics you require. Because this is a customization, you will immediately hear from us what a realistic delivery time is for your order.
Isolating film for construction
Our range of aluminium insulating foils for the construction industry is more than extensive. For both self-adhesive foil, radiator foil or aluminium floor foil, we are your trusted partner with an understanding of business and extremely competitive prices. Also in the field of EMI/RFI foil we can help you professionally on your way. We also supply this specialist film, which is produced to combat electromagnetic interference, in technical terms known as radio frequency interference, from stock.
Aluminium foil for the hotel and catering industry and food industry
For the catering and food industry we have included a wide range of special films that meet the strictest requirements in the field of food safety. Our films are perfect to fit into a stringent HACCP system and are all of a high purity. The durability of our aluminium foil is unparalleled, because we only offer top quality products in our shop.
Decorative aluminium foil
Our large collection of decorative aluminium foil is ideally suited for professional users who attach great importance to appearance and quality. In our diverse collection of decorative foils you will find unique products for display and theatre, foils suitable for embossing and coloured aluminium foil for packing Easter eggs or for use in the patisserie.
Customized aluminium foil
When it comes to custom-made solutions, we are proud to offer you the opportunity to contact us with any question you may have. Our expert staff will advise and assist you in translating your specific wishes into a concrete order that meets all your requirements. We deliver custom work for very competitive prices, because as a customer you make use of the fact that we purchase in bulk. Aluminiumfolie.nl is the reliable specialist for professionals who place high demands on their aluminium. More info